Crew turned 7!?!

This kid loves Pokemon, riding his bike, playing Mario Party, reading, Fang, and Battle Bots.
I did his birthday party at Classic Skating the day after school got out, which was over 2 weeks early.  It was amazing.  Friends were still in town, the place wasn't busy, and the chaos of summer hadn't set upon us yet. 
I have turned down every kid that has asked for a party at Classic Skating, but Crew broke me down and convinced me to get the biggest party package.  
Turned out to be awesome.
Lots of video games.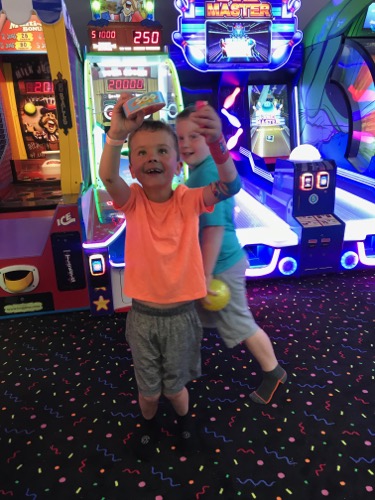 Pizza and icecream.

Ticket Blaster.

Skating and Lazer tag.
Bounce Houses.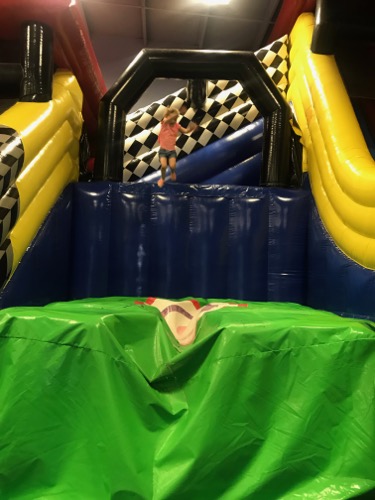 And donuts and presents.

Plus, we got to have Holly as our party helper.

And Michelle kept things under control at the skating rink.
He was very kind to me on his actual birthday and easy to please.  
Gummy Pizza and diet coke with mentos made for a happy 7 year old. 
My last cuddle and selfie with my 6 year old crew.  

My first selfie with 7 year old Crew.  
I love this boy.  I cannot believe he is growing up so fast.  Good thing I am still his favorite person, I have to relish the position while I can.